Welcome to AAA plumbing solutions, based in Los Angeles,
to serve you with all plumbing needs!
Free-flowing water makes our lives cleaner, easier, safer, and more comfortable. It's a commodity we take for granted until something goes wrong. Anyone who has experienced the trauma of a backed-up toilet, bathtub, sink, flooded basement, or leaky pipes and appliances knows first-hand the damage and dread they can cause. Therefore, we have the mission to solve all of these problems with maximum efficiency and provide you ease in your environment.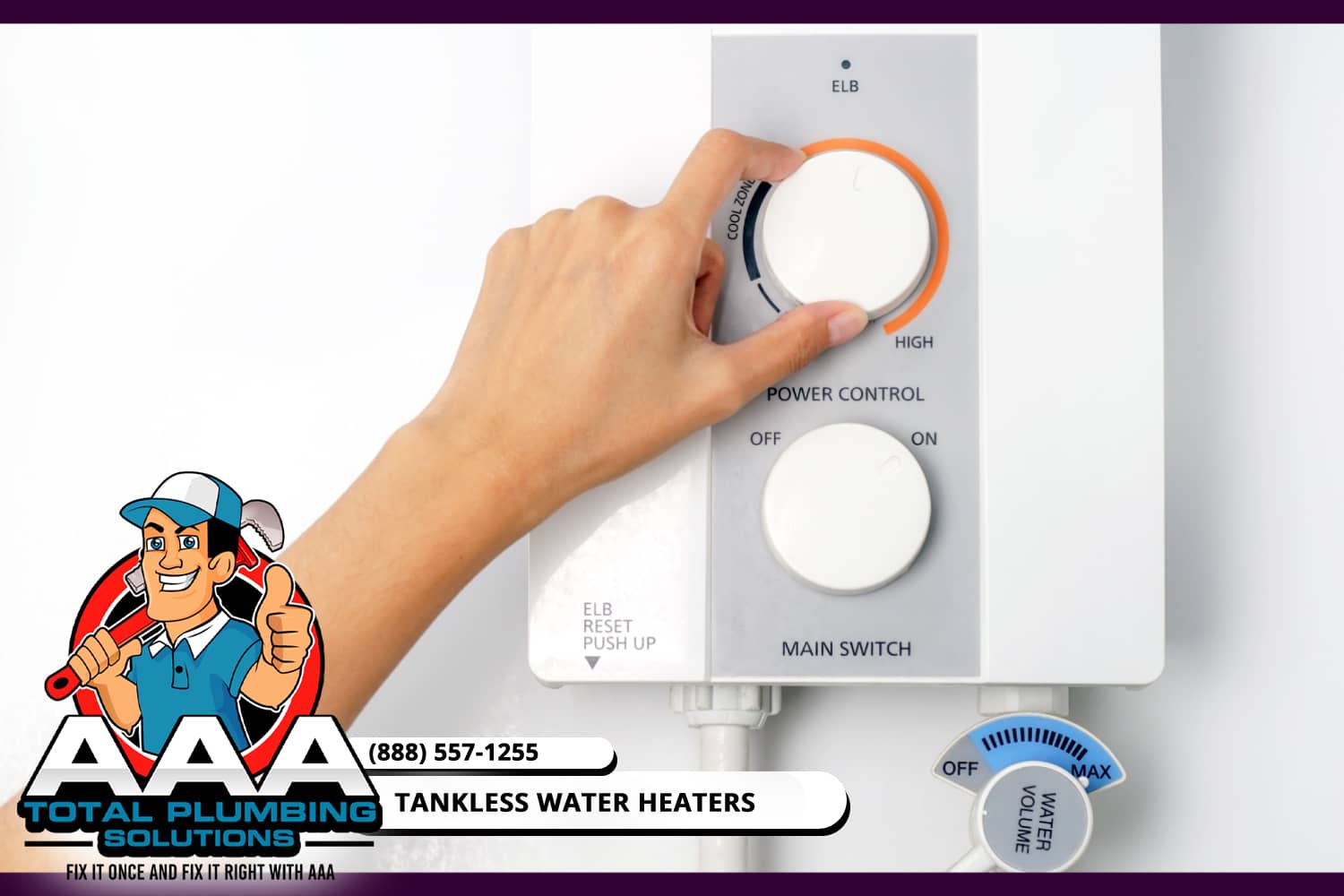 Our compact and super-efficient tank-less water heaters offer significant savings in small spaces! Need the space or an extra tank to plug in your water
Read More »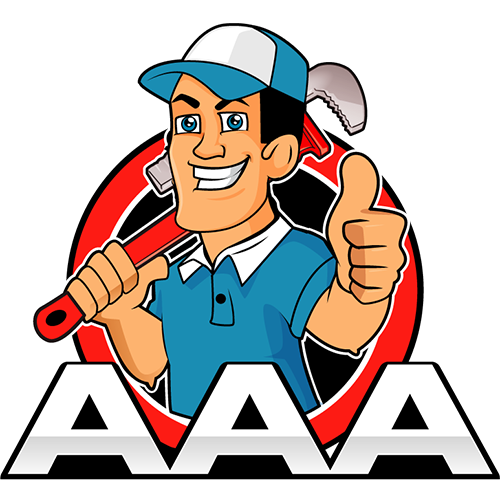 Whether you've got an emergency, are installing a new system, or need routine maintenance, when it comes to the comfort and safety of your family, why settle for anyone less than the professionals at AAA Plumbing Solutions?
AAA Plumbing is the go-to plumbing company in Los Angeles and surrounding areas. We are family owned and locally operated. We bring a high level of knowledge and professionalism built over our 10+ years of experience.
We strive to stay up to date with the latest make and models of all appliances and fixtures. We work to ensure our service vehicles stay stocked and ready to go, getting you and your family back to normal as quickly as possible.
We offer trouble-free sewer repairs and drain cleaning solutions to ensure the proper functioning of your plumbing system, along with the quickest heater repair and installation of all kinds of heaters. If you have a backed-up sewer or sinks that won't drain properly, our sewer and drain cleaning specialists can quickly determine the cause of your blockage and clear out your lines rapidly with our efficient water jetting service.
Our distinction will be the quality of service that we bring to our customers. Exact knowledge of our business combined with ability is what makes us and our employees true specialists. By maintaining a safe and productive workplace, we offer our employees the opportunity to take pride in their workmanship, gain skill through challenge, and prosper with our growth.
Our restoration service provides you with the water and disaster cleanup you need in the event of water damage due to bursting water pipes or flood damage. We also offer fire cleanup and remediation services.
Our maintained trucks, tools and equipment assure that your project will be done safely and on time every time. To support this highly motivated staff of skilled craftsmen, AAA Plumbing Solution maintains project management professionals specializing in every aspect of Plumbing and Heating.
AAA Plumbing's solution is built on service to the customer, with calls responded to promptly and emergency service that lets everyone know that the solution to any problem or question is just a phone call away.
Dedication to client satisfaction and the ability to skillfully complete projects have earned the company an enviable reputation, enabling them to become fully bondable.
AAA Total Plumbing Solutions is a full-service plumbing installation and repair contractor offering various professional plumbing services to residents in Los Angeles and surrounding regions. Our plumbing specialists are highly skilled and experienced and adhere to the highest courtesy and customer service levels. With several years of experience, our company can handle any plumbing issue. We are dedicated to getting the job done right the first time, solving all of your plumbing problems efficiently and quickly.
AAA plumbing solution has built our business on uncompromising, almost legendary customer service. We're the only home service company in Los Angeles that guarantees your job will be done on time and at the best price in a mess-free environment.
It may amaze you that up to 15% of the value of your home may be tied up in your plumbing system, a complex of appliances, pipes, fixtures, and faucets that gives you access to purified, life-giving water wherever you want it. Protect your investment with proper plumbing maintenance. AAA Plumbing solutions go the extra mile to be the solution to your home maintenance concerns, not just another part of the problem.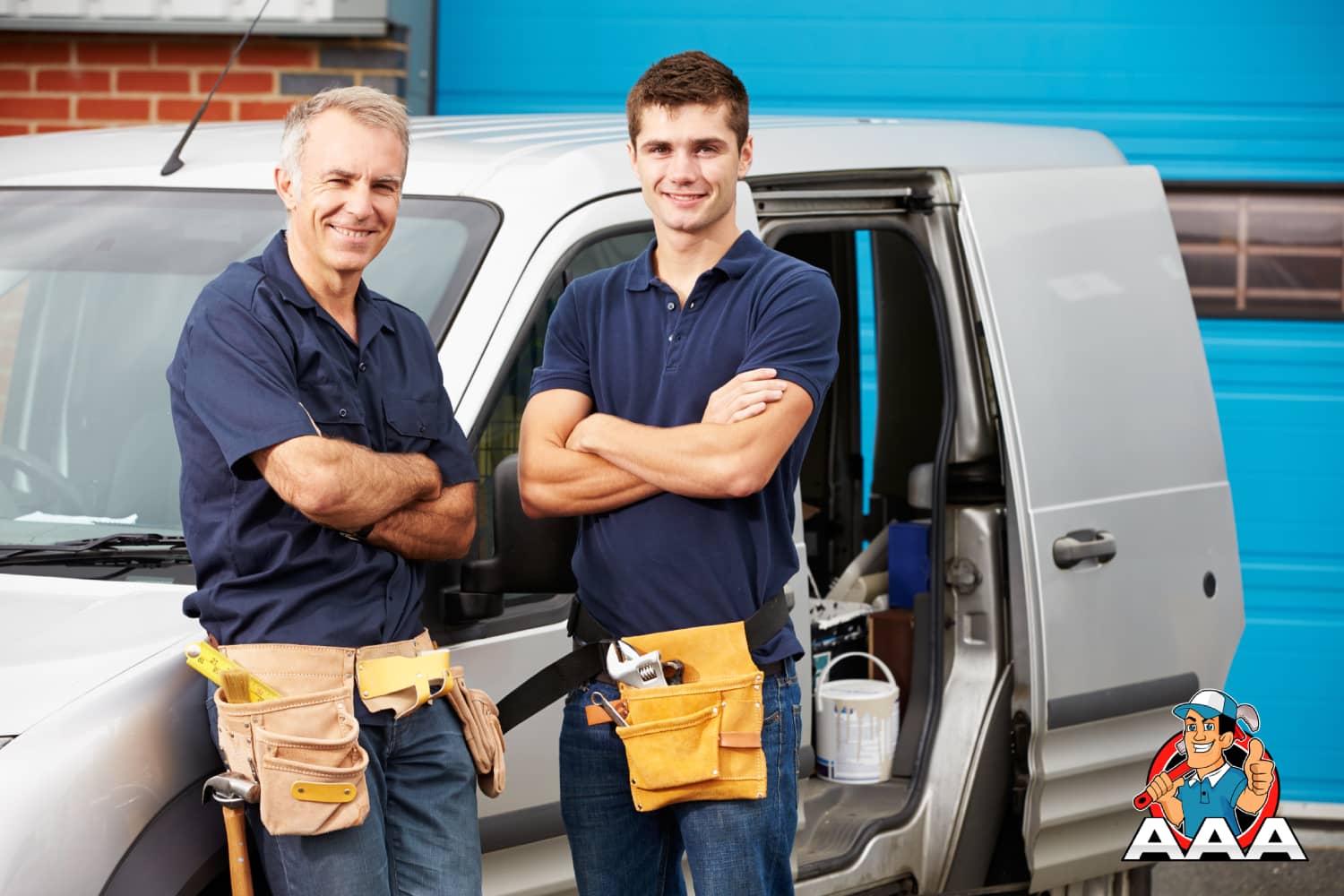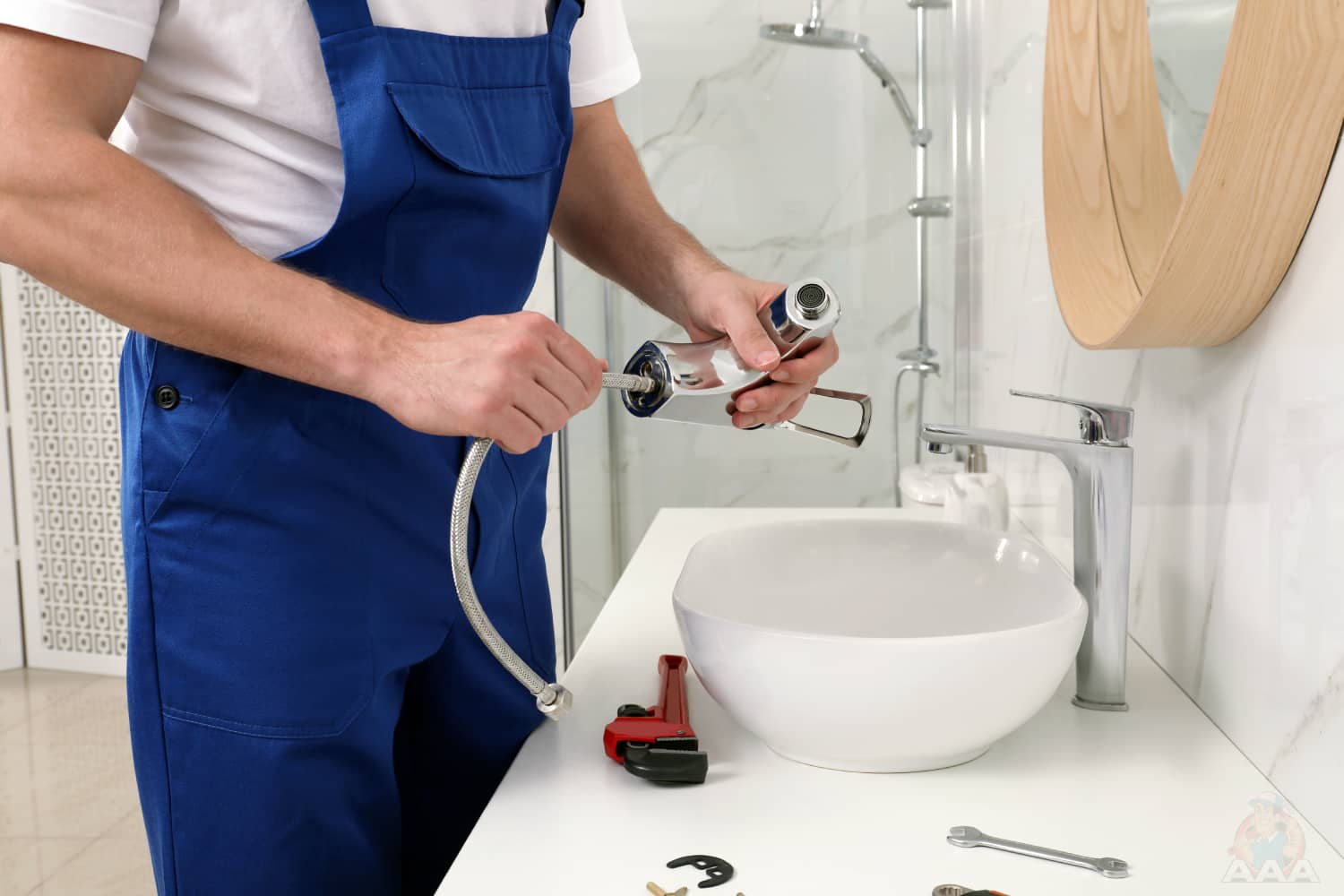 We're here to worry about your plumbing-related concerns, so you don't have to. By providing you with state-of-the-art equipment, parts, and the highest standards of professional services, you can feel confident that even if you experience a problem, it will be solved quickly, effectively, and affordably GUARANTEED!
At AAA plumbing solutions, we're committed to helping you find the right equipment for your needs and budget. We're also here to ensure that no matter your system, it's always working safely and efficiently, so your home comfort is 100% free of distress.
We've spent and worked hard for many years building a reputation for quality, cleanliness, efficiency, and affordability that is second to none. We're bound and determined to protect that reputation by providing you with the services that are the best in town and fulfil all the customer's requirements.
AAA plumbing solutions in Los Angeles is the ultimate plumbing solution to all your problems related to a clogged drain, kitchen/ bathroom plumbing, electric and water heater repair, drain and sewer services and line services, etc. Our plumbers respond to all your queries promptly and efficiently to solve them on the quickest basis. Whether you need quality and affordable plumbing solutions for water heaters, garbage disposals, re-piping, toilets, fixtures, or slab leaks, our professional plumbing technicians are fully equipped and highly skilled to meet all your plumbing needs with proficient skills and outstanding mode or work.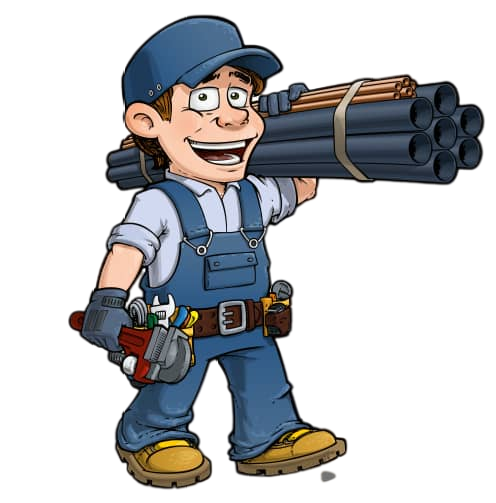 AAA ensures 100% satisfactory work. We know that you'll be happy with any plumbing, heating, or air conditioning service or installation work we perform for you because we guarantee the price, the work, and your satisfaction. You get your desired experience, quality, precision, safety, and trust for the peace of mind and value you deserve. We GUARANTEE we'll be there on time. Within 4 hours for emergency repair or service work. Within four days of your request for scheduled, larger jobs. If we fail in these areas, we take responsibility for unpaid work.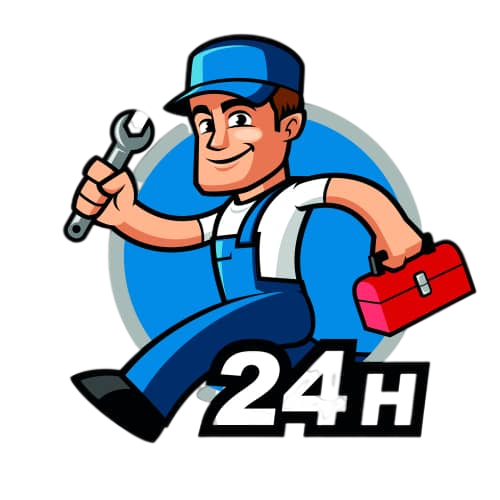 We have the best customer service among all the plumbing services in Los Angeles, making us the largest plumbing and HVAC Home Services company in Los Angeles and one of the most respected contractors in our industry. Our customers keep calling us and keep coming back because we're different.
Some of the common reasons for choosing us are:
Our technicians are highly trained and know how to treat customers courteously and respectfully.
You'll enjoy the confidence of knowing our technicians are clean, uniform, and DRUG-FREE, having been through an extensive screening process.
You won't worry about the mess because we wear floor-savers on our shoes, put drop cloths on the floor, haul away your old equipment and materials, and vacuum the area before we leave.
And when we give you a price, we live with that price no matter how long the job takes, what parts are required, and what difficulties pop up. We state the price you pay for the work you approve.
Get in touch with us if you want a new fixture installation in your house or if you want to repair something. Call us at (888)557- 1255 for professional assistance in case of any emergency. We are a licensed, insured, and bonded plumbing repair company with experienced English and Spanish-speaking workers who understand your query and promptly and promptly and effectively provide relevant solutions.