Hot showers are a luxury you can't afford to lose.
Trust AAA Total Plumbing Solutions for reliable water heater repair services in the USA!
AAA plumbing solution has built our business on uncompromising, almost legendary customer service. We're the only home service company in Los Angeles that guarantees your job will be done on time and at the best price in a mess-free environment.
It may amaze you that up to 15% of the value of your home may be tied up in your plumbing system, a complex of appliances, pipes, fixtures, and faucets that gives you access to purified, life-giving water wherever you want it. Protect your investment with proper plumbing maintenance. AAA Plumbing solutions go the extra mile to be the solution to your home maintenance concerns, not just another part of the problem.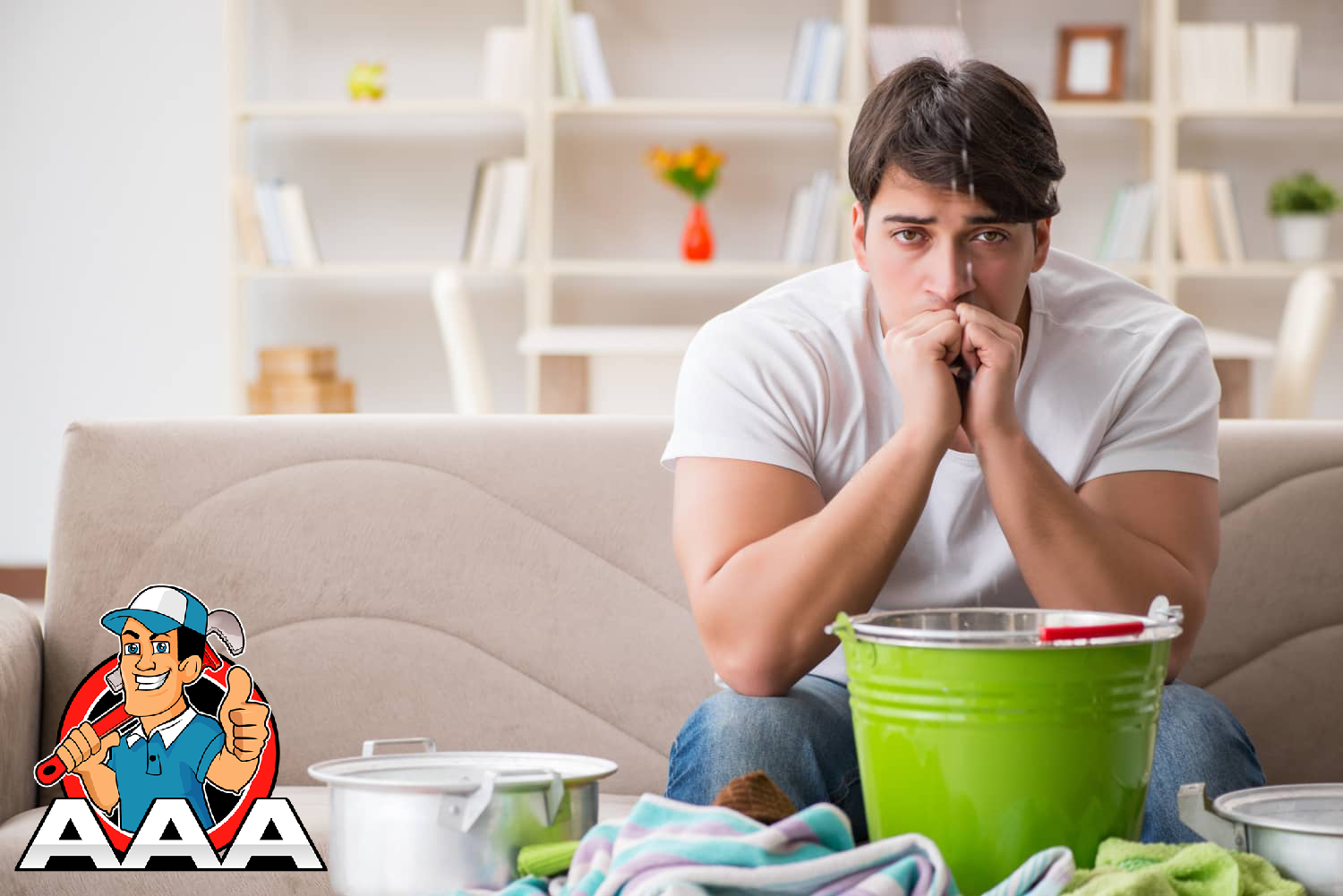 At AAA Total Plumbing Solutions, we understand how critical having a smoothly running heating system is. A heater should provide warmth and comfort and keep your energy bills low. We are ready to help you achieve all of them. 
Our company offers a variety of water heater repair and installation services for businesses and homeowners alike. We have a team of certified technicians equipped to handle various issues, including faulty thermostats, leaking tanks, and broken heating elements. 
Our experts use state-of-the-art equipment provided by us to tackle heat pumps, solar, geothermal, tankless heaters, and boilers problems. We offer a wide selection of high-quality water heaters and can help you choose a unit for your home or business.
In addition to repairs and installations, we also offer water heater replacements and maintenance services to prevent future breakdowns. Our company takes pride in providing prompt and reliable customer service at the right moment.
Plenty of plumbing companies claim to offer the best water heater repair services in the USA. But what sets AAA Total Plumbing Solutions apart? 
First and foremost, we prioritize customer satisfaction above everything. Your concern matters to us. We won't ignore what you have to say but will take time to listen to your needs and find the best possible solution for your water heater.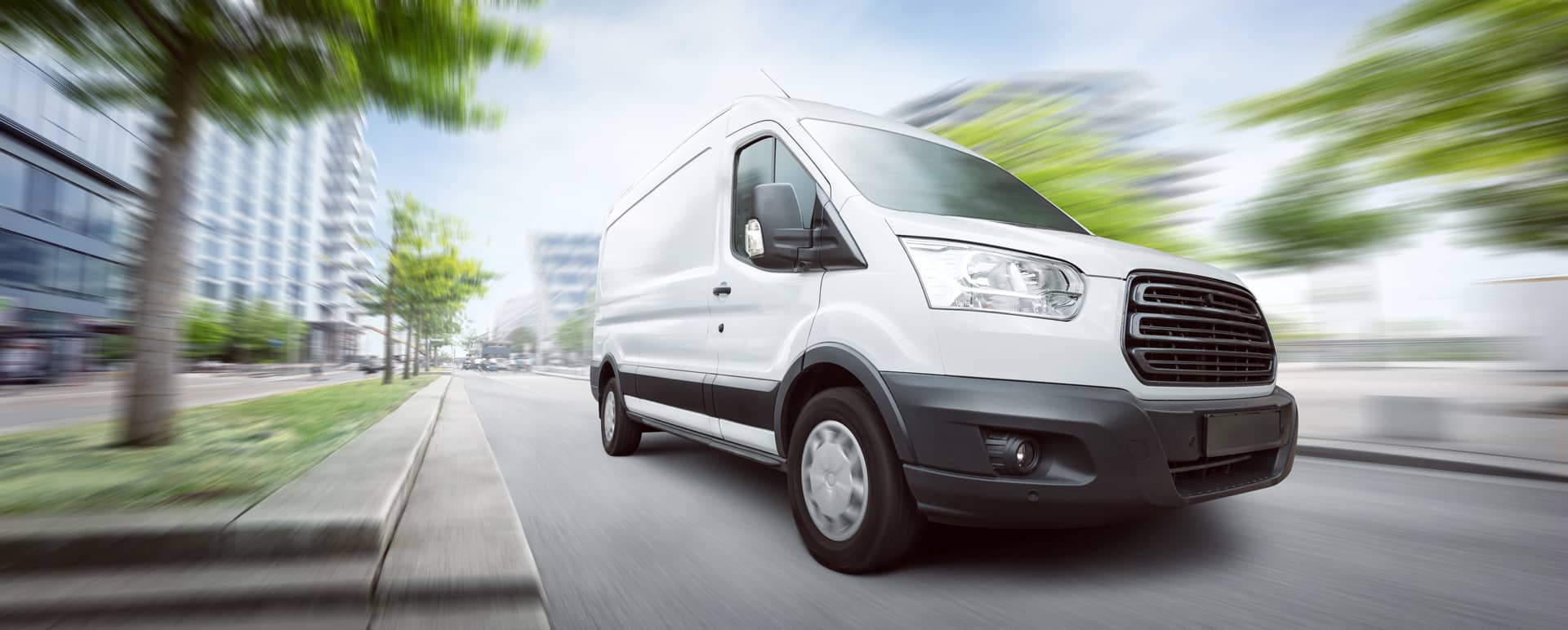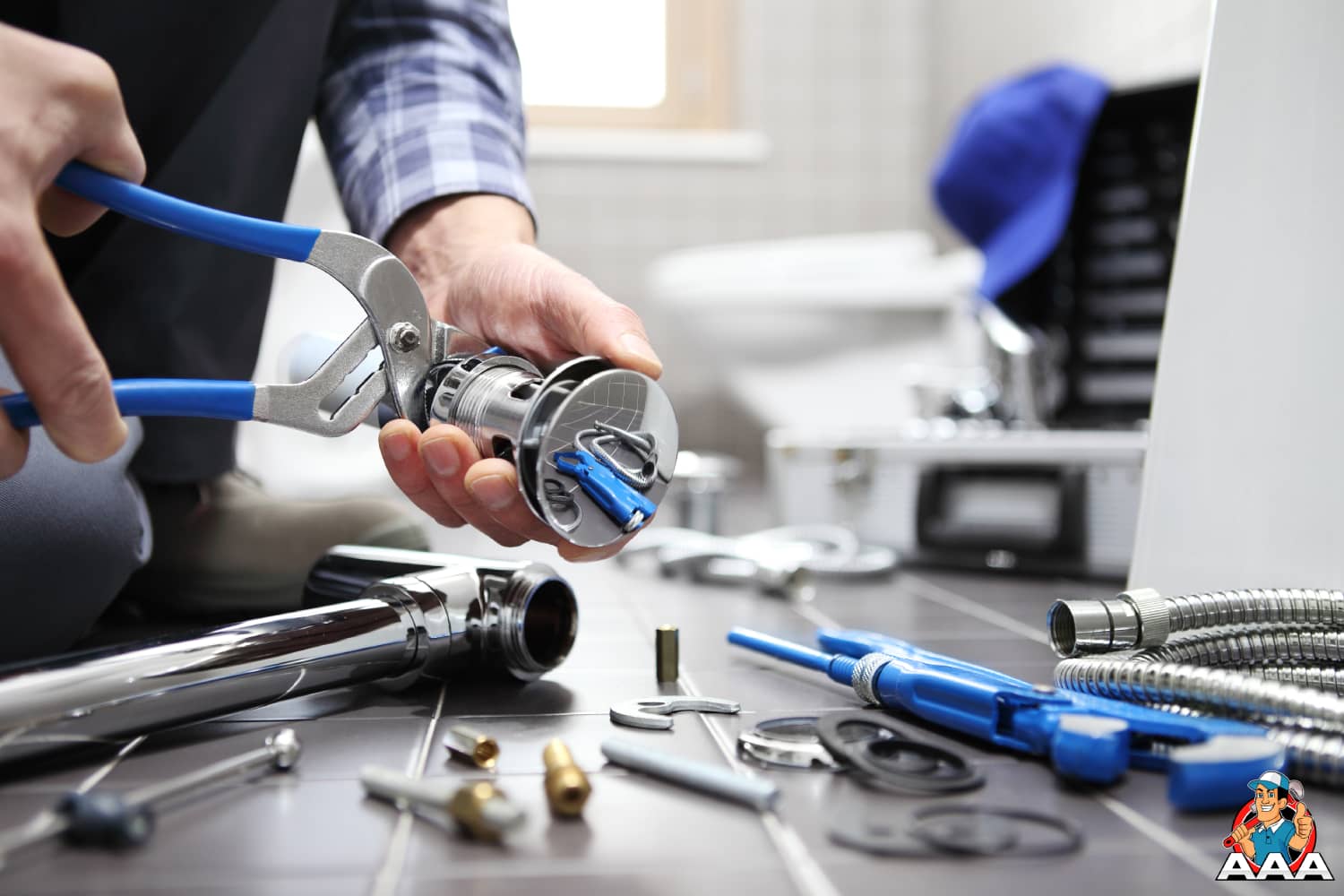 Whether your water heater needs repair or replacement, our team will thoroughly inspect it and provide you with a written report. We don't believe in wasting your hard-earned money and will only advise you about what needs to be done. 
Our experts can diagnose potential issues that can lead to water heater breakdowns in the future rather than just repairing the current problems. We have the necessary licensing, insurance, and a proven track record to attest to our quality services. 
Our team will arrive at your doorstep with a loaded truck, so they don't have to go back and forth to gather materials, squandering your precious time. We have no hidden or upfront costs and provide services by keeping your pocket in mind.
Are you ready to take the first step toward a fully functioning water heater? Don't wait. Give us a call at (888) 557-1255. Our team is based in the heart of Los Angeles and is readily available 24/7. Choose AAA Total Plumbing Solutions today to experience the difference!