Welcome to AAA plumbing solutions, based in Los Angeles,
to serve you with all plumbing needs!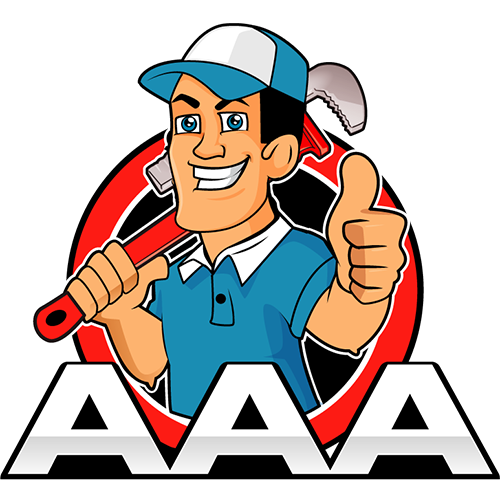 Get in touch with us if you want a new fixture installation in your house or if you want to repair something. Call us at (888)557- 1255 for professional assistance in case of any emergency. We are a licensed, insured, and bonded plumbing repair company with experienced English and Spanish-speaking workers who understand your query and promptly and promptly and effectively provide relevant solutions.